I have even gotten a few LO's done!
These were all page kits that I have had for ages and not used. Kat was giving me a hard time (b/c they were her kits) and so I finally got around to scrapping them!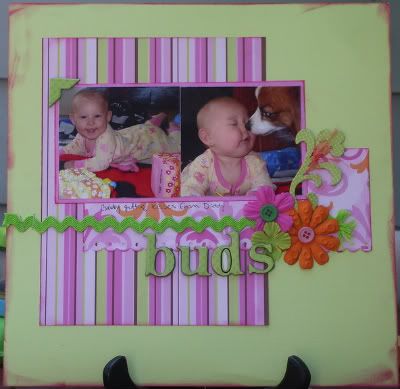 This kit was from a different board buddy.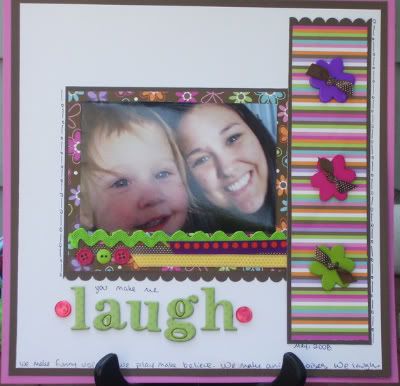 TFL!
Love,
Kelsy