I finsished ANOTHER LO last night! YAY! These pics were from a summer outing on the IL's boat. It was a beautiful day and we had a blast!
The title is kind of hard to read. I used white rub ons, but they didn't really show, so I covered it w/glossy accents hoping that would bring it out some more. IT didn't. :( Oh well. Title says "Sea Doggs" by the way! Thats what FIL calls Sea Lions and Goose decided she liked that name for them too!
Sea Doggs
Close ups: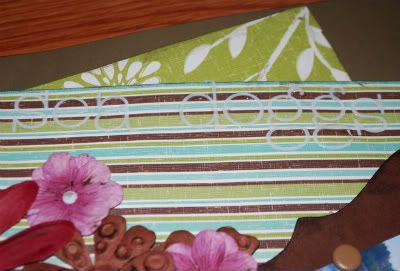 The journaling: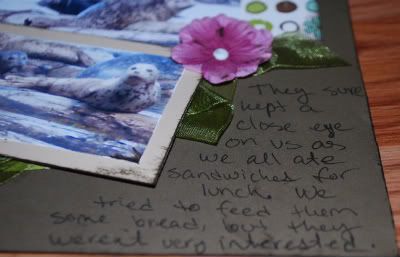 TFL!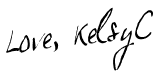 HOT damn!
I just realized this is my 200th blog post... I'm getting pretty good at this whole bloggin' deal!
Yay for me!
;)