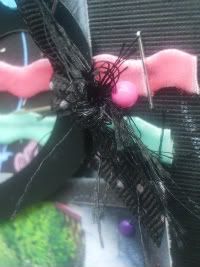 Here is the LO I did for last week's Scrap Idol.
We had to use
this sketch
from
Jodie
. It wasn't a hard challenge b/c I just LOVED this sketch. It worked so well with my pictures. I did change it up a bit b/c I just had to use this adorable little bird by
Nicole Lombardo
Detail Pics! (The little bird! SO CUTE!)
Hidden journaling tag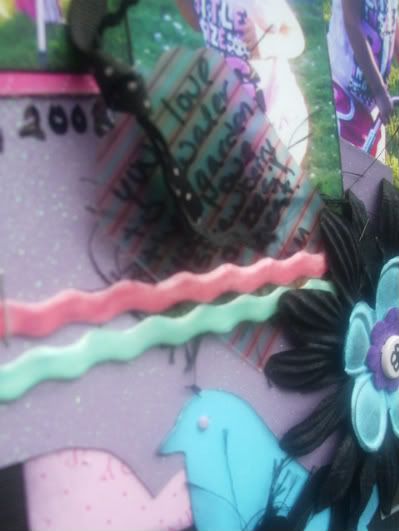 Title!
TFL!!!