Well, I only placed 3rd in So You Think You Can Scrap. Sad, I know. I was hoping to take it all but not this time. But now there is a new contest called Scrap Idol! same concept, different hosts.
The first challenge was pretty simple, do a 2-pic LO. Easy enough. Picked up this new Creative Imaginations paper from the Squeaky Page and new exactly which pics I was going to scrap. As an added bonus I used a ton of swap stuff.
Here are some detailed pics!
Charm by Jill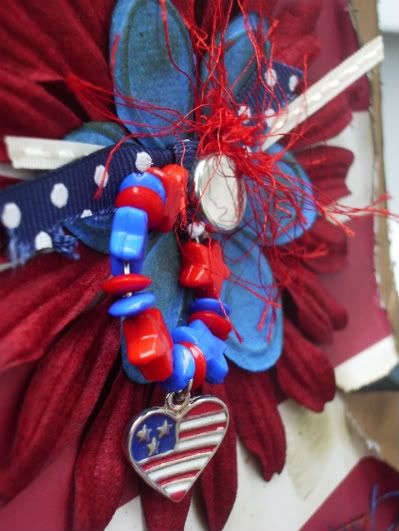 Title tag by Erica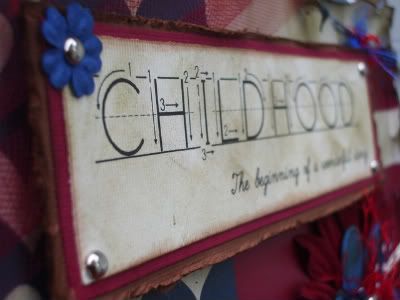 Not sure who the journaling tag was made by, but it was also a swap item.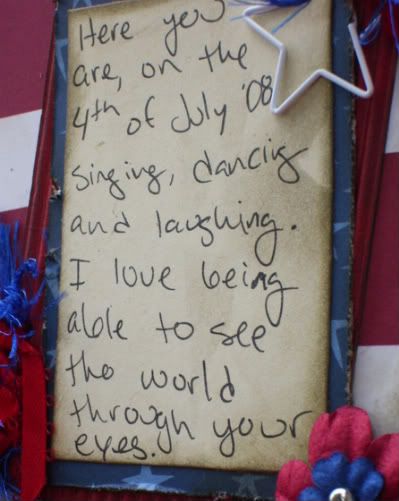 TFL!
Love,
Kelsy