This tag once lived on a pair of pant's at Steve and Barry's. Well, not too long ago, I bought those pants and decided that this tage was far too nice to throw away. It was sturdy and textured and screaming to be altered!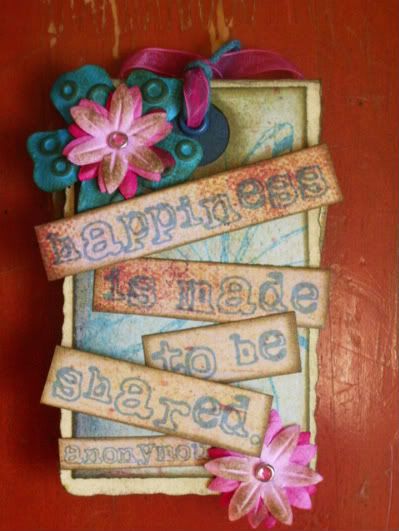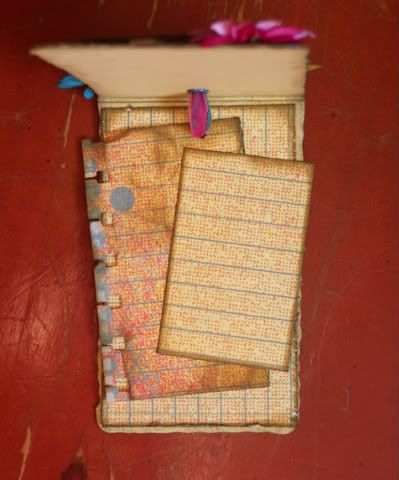 Don't believe me? Here is the proof!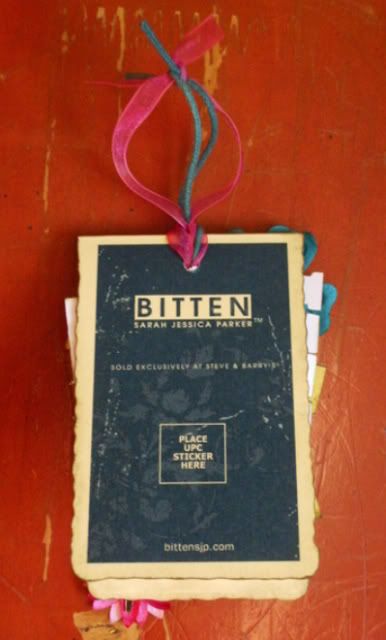 The PP used on this was left over from Kat's July girl SMS!
TFL!
Love,
Kelsy