Well, I have some free stuff for ya! How about a rad pair of earrings and a page charm from my
shoppe
? I liked these earrings so much when I made the original pair for my shoppe that I made a pair for me too, and I liked them
so much
, that I even made a third pair to give away on my blog!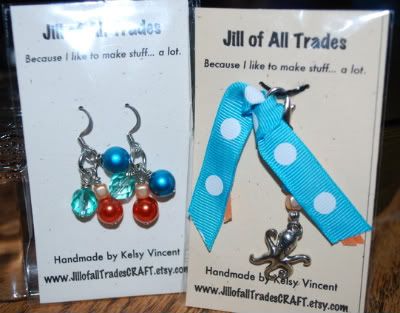 Here is a close up of the earrings. They are totally swing-y and fun, very light-weight and have me in a beach combing mood. Hung on surgical steel earwires.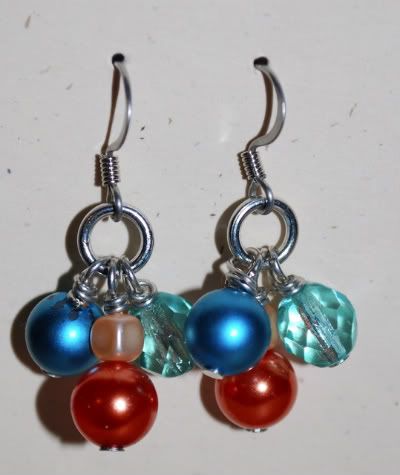 So here's what you have to do:
1. Leave me a comment with a link back to your blog
2. Blog about my contest on your blog.
or
If you don't have a blog, leave a comment with your name telling me why you think you deserve the earrings.

Easy-peasy, right? Now get to it! The contest will end on 1-30-09 and the winner will be announced the next day!

Thanks for playing!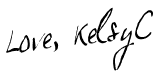 Like my new blog background? It's from Cutest Blog on the Block. They have some super cute amazing and FREE backgrounds for your blog. Click their linky on the left to check it out!