Here are the pics of the mini coaster book I made for my MIL (aka "the pretty Grandma") for Christmas.  I didn't want to post it before now, in case she ever checks my blog but I've given it to her and so I 'm in the clear. LOL.  
The Many Faces if Gabriella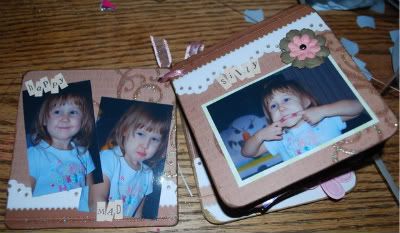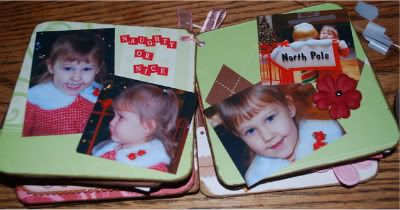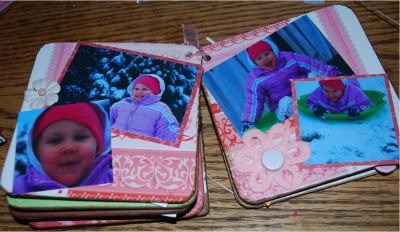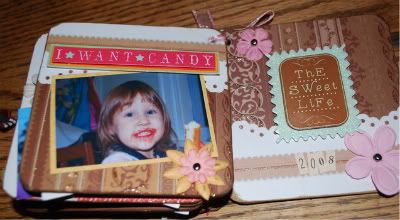 I tried to keep it pretty simple, so she could throw it in her purse or something. And I used only products from the Sweet Stack by DCWV, those papers are so yummy! They are also on sale at
J's
for 40% off.
TFL!