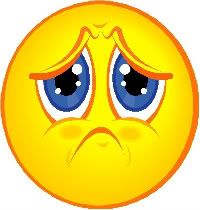 Adding to the suck-age (yes, its a word, why? b/c I said so) of my day I learned today that Goose's daycare is no longer accepting part-timers. So, we are on 2 week notice to find her a new daycare.
I'm pissed.
I really like it there and Goose loves her friends there.
I'm sad.
Don't really know what we are going to do now, I guess nothing
to do
but shop around for a new daycare.
*sigh*