I got three LO's done this weekend so far! Hubs has been very understanding about my needed my "me time" ever since I boke down in front of him in tears, somehow managing to stumble the words out of my mouth.  It's so nice to have a clean scrap space and I feel really inspired lately.  
I believe this first one is a sketch from Pencillines. From a little photo shoot of Goose from this summer.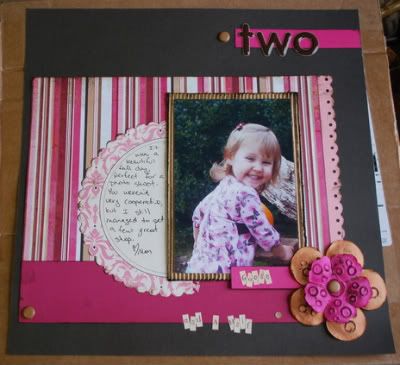 This one is loosely based on a really old scraplift that I have pasted in my art journal. I forgot to write down where it came from.
I need to get better at doing that
. This doesn't look at all like the original but I really like how it turned out.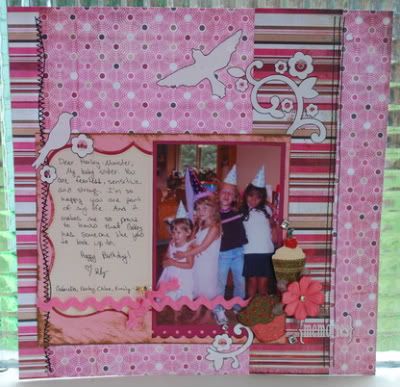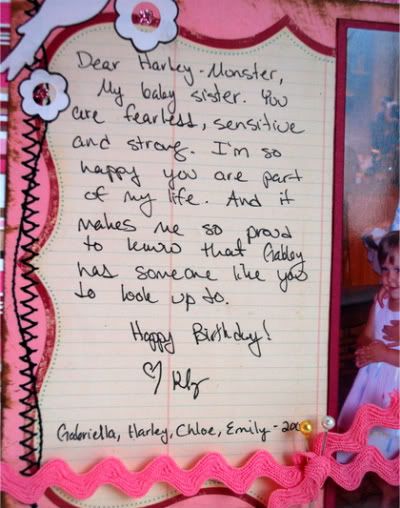 And this last one... some pics of Goose from this summer. I love how blue her eyes look in these photos and this was with my P/S.... I can't wait 'till this summer to take pics with my D60. As much as I hated my old camera I still did manage to get some great shots with it.
TFL!!!