A few holidays ago (or birthdays,
perhaps it was an anniversary
), I made Hubs this special little album.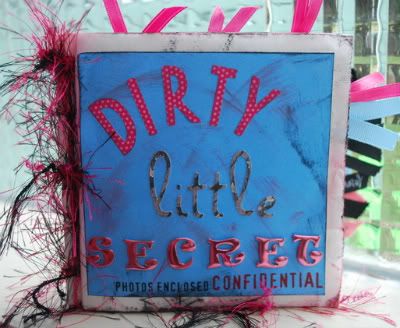 Yes...
it
is
the kind of album you think it is. It has the pictures in it you think it does... and therefore I will only post the cover to give you a taste. The pics inside are a little more x-rated than anyone other than Hubs should be seeing,
:")
So, since we were so broke this year, I made him Vol. 2. He loved it and said he can't wait to see what Vol. 3 looks like. But we haven't taken the pictures for that one yet.
;)
And in the pull outs I put some
special
little coupons,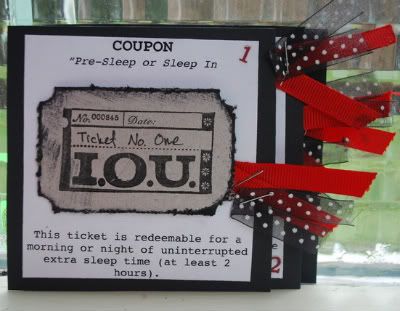 Every day I am thankful for the invention of digital cameras and at home printing. And as for Hubs... I think everyday, he is
thankful
for a
wife like me
.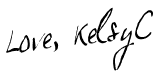 PS - I gotta say, I'm pretty thankful for him everyday. It's not like I would let
just anyone
take nekkid pics of me. Ha ha ha!