I'm Irish.  No, really, I actually am!
and just in case you forgot your green
(I didn't I had/have on green socks, shirt, earrings, necklace, bracelets, eye shadow, broach, and scarf... but don't worry, it was very subtle and tasteful... not as garish as it all sounds)
: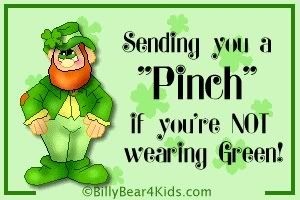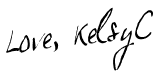 PS - Happy Birthday to my late Grandpa Don. I'm not sure how old he would have been or how old he was exactly when he passed (I was very young) but I remember a little about him, how he loved to spend time with my brother and I when we were little and I know that his birthday was today, St. Patrick's Day! I love you and your memory.