I have sad news for you all today, I didn't make it through this week.
But...
I'm okay with that.
The challenge this week was that our LO could not have any sharp corners. It's a lot harder than it sounds. Especially for someone like me, I don't really care for rounded edges but hey... that was the challenge.
This isn't my favorite LO I've ever done. There are parts of it I like, the tearing in the PP to show the CS behind, I like that. The paper itself was a little funky (by Prima Marketing) and very distressed already. I also think it would have worked a little better if the pic was vertical and a little larger AND I'm not so sure about that ribbon at the top.
"Blitzed"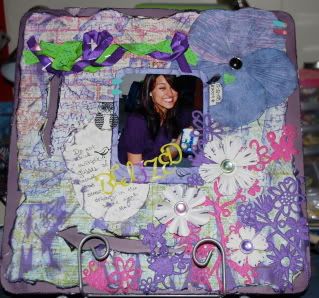 Close ups:
Journaling/Title: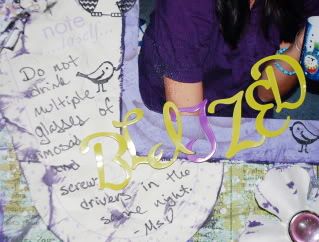 "

Note to Self...do not drink multiple glasses of mimosas and screwdrivers in the same night."
Feel free to comment on what you like or don't like. I'm always interested in feedback. You won't hurt my feelings, don't worry, like I said, its
not
my best work.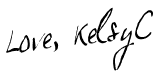 PS - Don't forget about my
Blog Birthday Candy
!!! Check it out!