It's A Scrappy Blog Hop!!!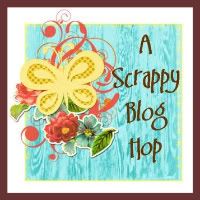 I have belonged to an online community of "friends" for about the last two years. Most of us met on
Babycenter
but left after they changed their format, others of us are friends of friends... anyway, we are a pretty tight knit group! It's a place for us to gossip, talk about our lives, kids, husbands, and of course
SCRAP
!!!
So, being that it's spring time and all, we decided to make like the Easter Bunny and start a blog
"hop"
to showcase each others work and blogs and just spread the word about some amazingly talented ladies.
Click on the button above and you will be directed to
Drury Lane Designs
, a blog written by my friend Lori. Please go check out a blog, leave a few comments and then HOP on over to the next blog in line (she'll have the same button, but it'll be linked to a new blog!), Hopefully if this works out right, if you follow all the buttons, you should end up right back here!
Now, go get your self a big ole cup of coffee (or tea, or diet Coke, or whatever it is that keeps you going, LOL) and click on for some awesome craftiness!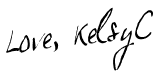 PS - The button was created by me using elements from the "Camping We Will Go" digital kit from
2peas
.