I'm too tired for a real post about Easter festivities so here are a bunch of pics for your viewing enjoyment.
We had Easter at the IL's. Since the IL's and Goose were on vacation 'till Saturday Hubs and I planned and executed Easter dinner at their house and invited my side of the family (Hubs IL's, LOL) for a happy jolly time. Neither of our families are particilarly religious, but its always fun to get the families together for Goose. Sne loves spending times with her little Aunties!
I got my baby back!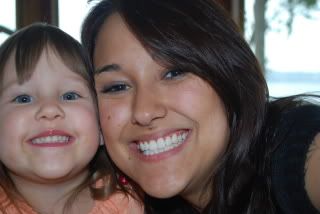 My best girl... look at that smile!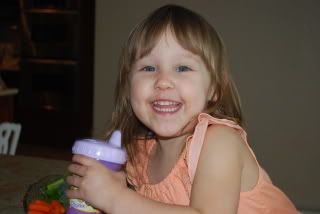 Olive fingers! Olive this girl a lot!
The Hunt!
Is that gummy bears in those eggs?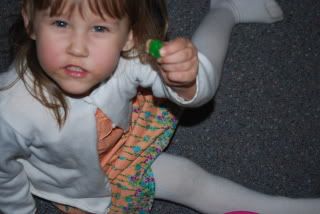 "I score!" said Goose.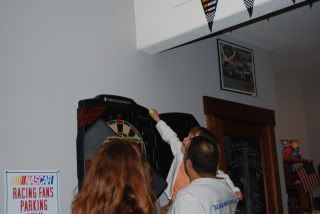 All my girls!
Yeah, it rained like hell and we had to do the egg hunt inside. Each kid made out with a grip of gummy bears, jelly beans and $20 in change. Which went straight to Goose's college fund (aka, her collection of piggy banks.)
Hope you all had a HOPPY EASTER!