To win a super fantastic scrapbooking kit
just for being a loyal reader. Just tell me your favorite children's story and quote!
Last day to play!
Winner announced tomorrow!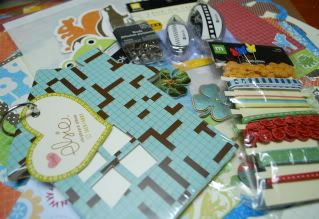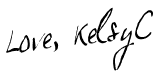 PS - Thank you all for making this so hard to choose a winner! There are so many good books that have been listed that I love too! And the ones that I haven't read, are certainly going to be put on our library list! We love books @ our house!!!