Here are two ways to wear the same outfit...
In typical Washington fashion, the weather is changing as fall sets down upon us. This morning when I got dressed and left my house it was a chilly 59 degrees... by this afternoon it's supposed to reach 90. Talk about a difference, right?
So... I started the day in jeans.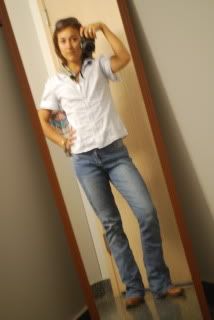 And around lunch time it really started to heat up...
so I changed into a skirt.
Jeans and skirt are from Old Navy. The jeans are knew, the skirt is pre-Goose, so... old. And the button down shirt was a great 75%
(that adds up to $3.74 my friends)
find from Target. And of course, my lovely Kmart boots again!
I feel like I am forgetting something...
accessories
of course! Kept it kinda simple today, wanted to wear a gold necklace that was a gift from Goose and Hubs for my first Mother's Day. Top that off with some dainty earrings and gold bracelets, one of which is made of
NUTS and SEEDS
and was a
Fun Junk
find. And sunglasses,
must
have the sunglasses at all times!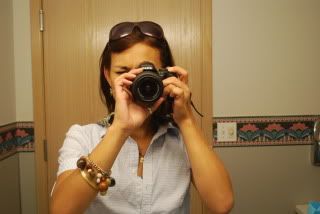 I really gotta find a better way to take pics if I am gonna keep doing this. Anyone have some tips for shooting good
(okay, decent would be fine)
self portraits?
ANY
help would be greatly appreciated!
Have a lovely day!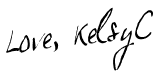 PS - Sorry I didn't post Wednesday's outfit... it was pretty much the same as Tuesday's, so I was lazy.