I think that would be my Indian name for the moment.
It really takes me back to the days of my youth. I would spend all my allowance money on craft supplies (not much has changed there) and mainly on yarn. I love all the different colors and types and sizes. The extra chunky fuzzy stuff, the thinner "Red Heart" brand. Soft, wool, acryilic... I don't care! I love yarn! (Especially Lion's Brand, but don't tell my other yarns that!).
I made a whole wall of yarn wrapped wreaths for Christmas.

(Close up pictures later! Promise!)

I got these stockings at
Old Navy
after Thanksgiving for super cheap. $2 each bay-bay!!! So my Christmas colors this year are pretty non traditional. Hubs has the green/white/red stocking, Gooses' is the one with stripes/flowers and mine is the purple feather-ish one.
And
we each have a coordinating wreath on the wall too!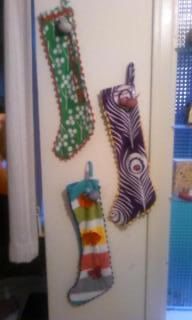 *the vintage birdie ornaments are from Fun Junk!

No tree pics yet. :( We bought one this past weekend but still need to get lights before we can put it off. Maybe tomorrow. Its hard to believe that Christmas is only 10
(yes TEN!)
days away and I have no Christmas tree. Also, I haven't even started my present shopping. Crap-ola!
Meh... I still have 10 days... spoken like a true procrastinator, I know.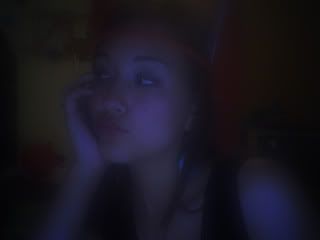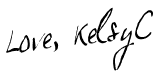 Meanwhile, I am back to the sweatshop to make more finger knitted garlands. I learned how from this tutorial from
Making Chicken Salad.