SMS = Same Material Swap
There are groups of 5 people (I signed up for girl, neutral and anything goes)and each month, one person sends a page kit to each of the people in their group. Then, those 5 people each do a LO using the same materials.
Katrina
supplied all three of the kits for this month. I am so excited, I get to pick out the materials for next month! Fun fun fun!
Girl:
Me and the Hubs many many years ago (we were 17 in this pic I think)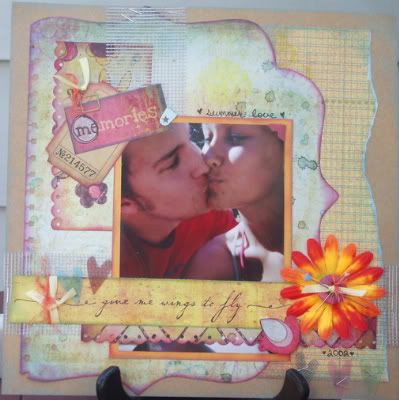 Neutral:
Gotta love the in-laws!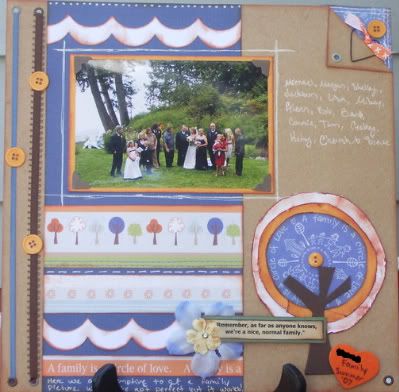 Anything goes:
These materials were my favoties! This LO was a scraplift of
Angel.
TFL!
Love,
Kelsy