Just some tags I have been working on. Nothing too special, but these are ALL hybrid, so I will try and provide links with procuct info.
Bingo Love tag
Stuff Jane Loves
Olivia Prtinatable
http://www.twopeasinabucket.com/shop/64709/(its backed on this velvet paper that is SO YUMMY!)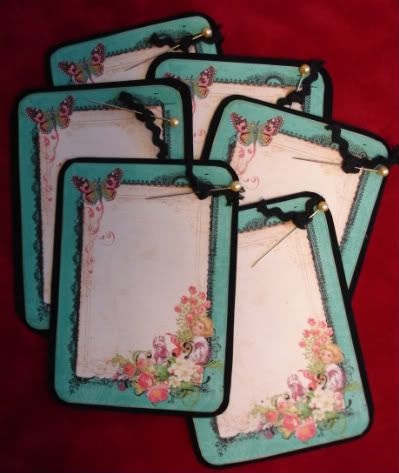 Neverland Bookplate
Mother May I Kit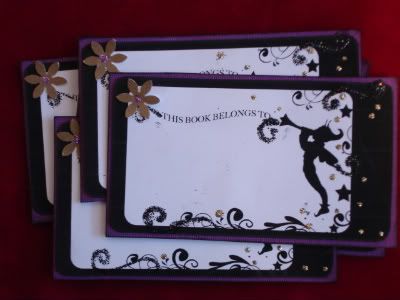 Yeah, and I had to add a flower to it. Not sure if I should have... oh well, these babies are in the mail!
And these aren't hybrid at all. Just another hand at green scrapping! I've had these acetate sheets in my stash forever just waiting for the right project. I thought some "ghost" birds might be in order. So hard to take a picture of thought! I added a bid of paint and rhinestones for eyes. Die by Sizzix.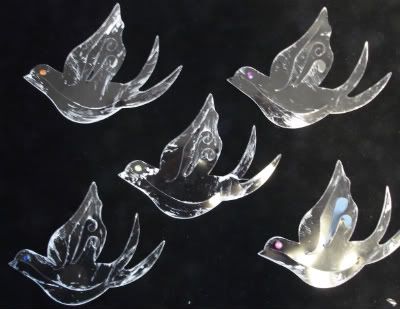 TFL!