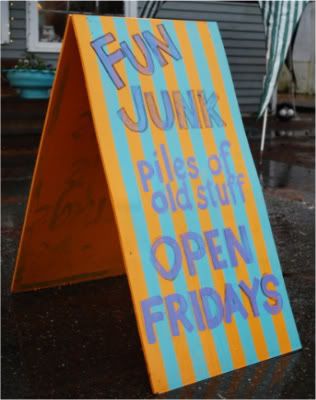 I made my weekly trip to Fun Junk today. I totally love that store... even just the smell when you walk inside, it just smells old. Like the pages of an old book. Speeking of book pages... check this out. It's from a 1925 medical text!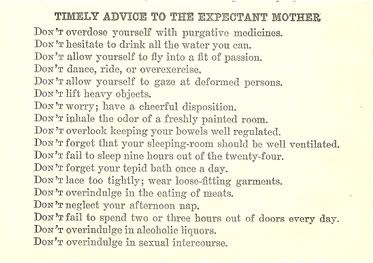 Click the picture if you would like to view the complete page.
I seriously love this place. She didn't really have anything new, but I had my weekly $20 Fun Junk allowance burning a whole in my pocket. It's actually part of my craft buget, but I save so I have a little to spend here everyweek.
I bought a jar of buttons. A big ole canning jar full of lovely vintage buttons in every color. I've already bought one jar of her buttons and have spent alot of time trying to convince myself that I DID NOT need another jar of buttons... I'm sorry, but I'm weak and I just couldn't do it.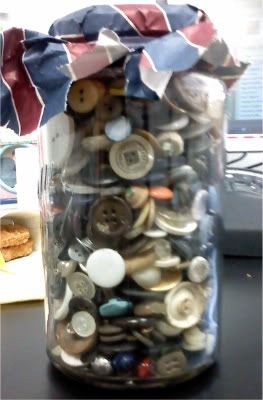 Sorry again for the crappy cell phone pic.
That's right... I bought them
.
I can't wait to get home and dump them out and sort them. First I sort out the "extra pretty special buttons" and then I sort by color/type and then they go in bowls in my craft room. I keep them in bowls b/c I love the pretty colors and like to have them on display.
Seven more days 'till I can go back. ;)
Happy Friday!