I finished this LO at about 11 last night.
Hubs and I spent the weekend "deep" cleaning for Goose's birthday party. I don't know if we are
brave
or
crazy
for trying to have the party at our house... ask me in a week. So, I didn't really have any extra time to scrap until Sunday night. AND while I was scrapping, I dumpped a FULL glass of water all over my LO (at least it was before I put down the pics), that's why the paper is all wrinkly. I had to take my heat gun to it to dry it out.
Anyway, this is my Scrap Idol LO for this week. I feel like I'm a little premature posting, seeing as how its voting day today and I won't know the results until tomorrow
(Cross your fingers for me!)

And some close ups:
And here is the sketch from
Pencil Lines
that we were supposed to follow. We also had to use 2 of the following techniques: distressing, stamping, sewing - hand or machine, paper tearing, paper piecing, and/or painting.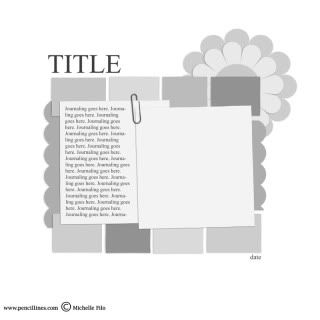 I used
Jodie's LO
as inspiration for this one. I love hers so much!
TFL!
(And wish me luck!)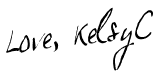 ETA - I made it on to week 4! YAY!