A Celebration in Pictures!
Food first- Lakefair doesn't begin until I get a Noodle Combo.
Delish!
Waiting for Mom and Dad to finish lunch, desprate to ride the rides.
Taking a look at
"super hero"
gear
(Goose thinks fire fighters and police officers are Super Heros)
in the park.
Good Golly Miss Goose, a boat ride!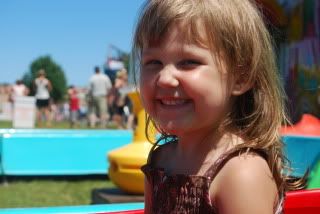 Rollin' with my Homie. She is
so
brave!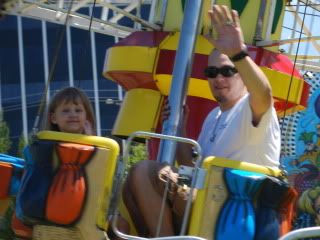 HI MOM!!!
Goose's favorite ride of all!
Until next summer, friends! I'm looking forward to it already!