Here are some random pictures for your viewing enjoyment...
Goose is making a bed for Daddy as he
(tries)
to take a nap. To be honest, I think he
DID actually
sleep though it. He always was a deep sleeper...
Goose needed to use every blanket we own... and of course needed a bed herself.
(Please excuse my ugly couch and messy house!)
Me... in a couple of skirts...
told you,
this is becoming an obsession!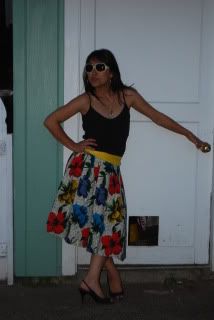 *From
Fun Junk
*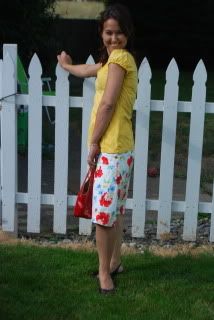 *By
MALLORY
on Etsy*
Daddy-back rides in the park on a very HOT day. They're the BEST!
Time to come in from playing in the sprinkler... and someone is
NOT
happy!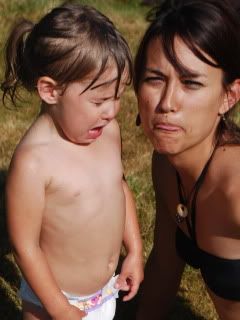 "Sometimes you make me mad, and sometimes you make me sad, but no matter what you say or do; I will always love you."
Said Little Chick to his Mother
Me and my Goosey-girl.