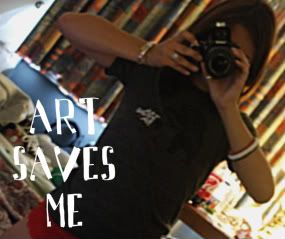 Hubs and I went to Bumbershoot, a music festival in Seattle this weekend. It was the first time we have taken a vacation together, just the two of us, since Goose was born. Sure, we have had date nights and she has spent the night at the Grandparents... but WE have never taken a vacation!

We didn't even get a honeymoon since I was 5 months pregnant at the time of our wedding. And since this coming up 11th is our 10 year annaversairy (of dating), we thought we would go all out and really treat ourselves. So, we booked a hotel and snagged our three day passes and saw some incredible art!

I needed this weekend. WE needed this weekend. I feel zen - music and art refules my soul and feeds my need to create!

Anyway, I took a TON of freaking pics and will be posting them shortly. Still need to pick and chose and upload and edit. I'll probably post them by day, seems to be the easiest way, at least I think...

LUVS and HUGS and I will be back shortly with LOTS of pictures to post!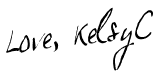 PS - Can anyone tell me who started the trend of wearing leggings and shirts? Whatever happened to pants? Or heaven forbid a skirt. perhaps? If anyone knows, please tell me. I am completely baffeled at the amount of fat asses I saw squeezed into leggings w/ no pants. Gross! I seriously wonder what some of the women were thinking when they got dressed. Um, you know its Seattle? It's cold and rainy? Yeah... that fancy dress and heels ain't gonna look so hot when you look like a half-drowned cat. Just my two cents.