Rose Brooch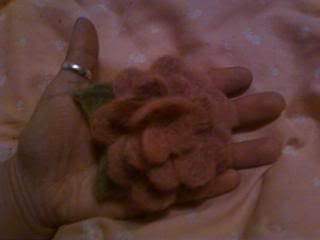 Cherry Keychain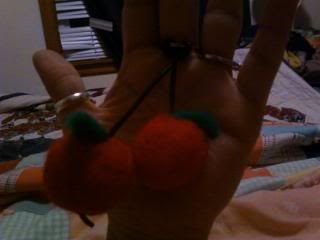 *felting*
And craft
-at least-
once
a week with Goose.
Also on the list, I would like to learn how to knit and crochet
(ya know... with needles)
.
Maybe I'll tackle embroidery.
I definitely want to learn how to and actually use my sewing machine
And I want to scrap. Again.
I've been so burned out on things... but I think I'm ready for some paper crafts again!
I've already learned one (felting) new craft in the year of TEN. So at least, if nothing else, I have already completed this resolution. HA!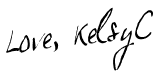 ETA - And lets not forget this too!!! Another felted flower!
Prettied up with a rhinestone... on my cheap-o Target knit hat. ($4 bucks y'all!!)