First off, this is the sweater I wore yesterday.
So warm and cozy.
I bought it at a new consignment shop in town, Mandelin's.
I changed the buttons from a basic brown one to three gold vintage buttons.
Sweater: Mandelin's, >$10
And today at work...
I was going for a mono/duo-tone look.
We had depositions at the office so I had to look
"professional"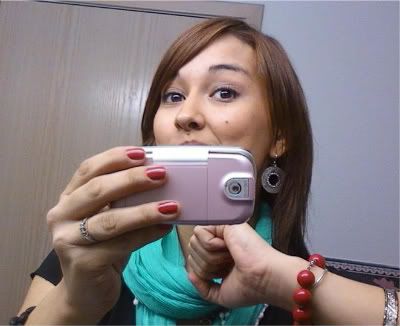 Earrings & Black "lava rock" bracelet:
Silpada
"Other" bracelets: thrifted
And right now... I am lounging in THIS:
Pantech Impact phone: AT&T
Hoodie: From my days as a competitive fastpitch player
Like the "sticker" on my phone?
The back of it, the battery cover, kept popping off.
And it was getting really annoying.
So I printed/cut out these
"cup-cake toppers"
and made one of the mustaches into a "sticker" with tape.
Now its on my phone.
And the battery cover is securly taped in place.
I am a GENIUS!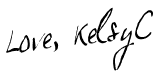 PS - I am hereby committing to blog-land
that I fully intend to take pics of and list a ton of new stuff in
my Etsy store by February 1st!!!
Bug me!
Nag me!