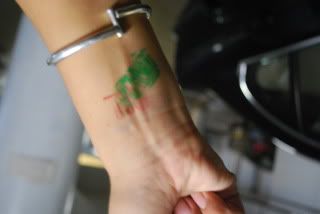 Day 3 was all about Macklemore.
He is a local artist, born and raised in Seattle. Hit it "big" through Myspace
(I think)
a few years ago. We try and see him every chance we get. He plays some of the bars in Oly every once an a while.
I've got to say, out of all three days, Macklemore's show was my favorite. Maybe it was because we came really wanting to see HIS show, maybe it was because we got there an hour early and were front and center
(awesome!)
or maybe it was just his incredible energy and the energy of all his guests!
Okay, enough talking... time for pics!
Macklemore:
XP - Experience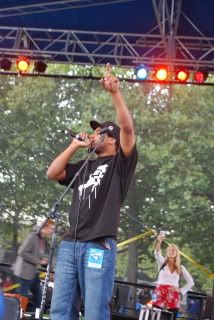 Grynch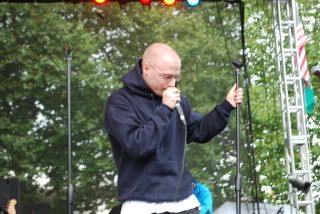 Evan Roman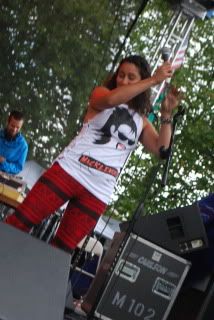 This was my
FAVORITE
part of the show!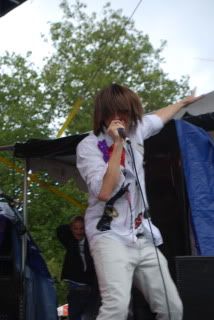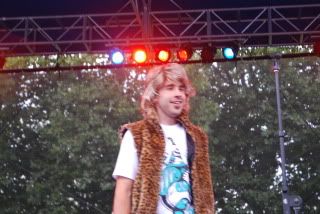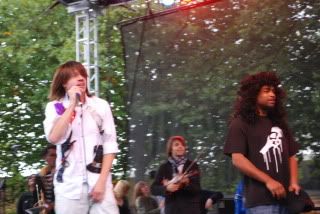 Shout out to the Irish.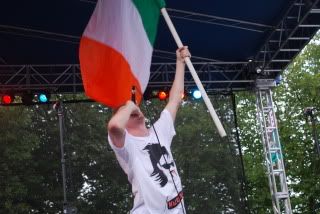 And then the lights went dark...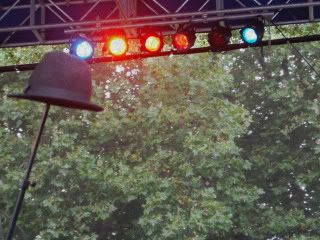 You can follow Macklemore on Twitter:
www.twitter.com/Macklemore
OR on his blog:
http://www.bengalyucky.com/
See you next year, Bumbershoot!!!